Main Content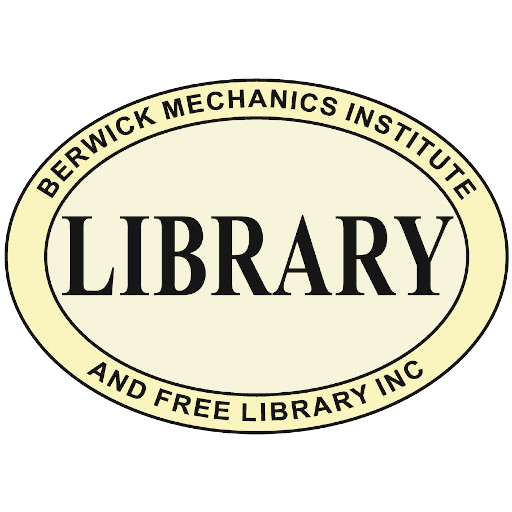 Welcome to Berwick Library
New members welcome
Please scroll the page down to view more information.
Our library at 15 High Street, Berwick, Victoria
We have over 20,000 items in our lending
collection. These items are listed in our
online catalogue.
Our opening hours
[table id=1 /]

We are closed on Wednesday, Sunday and public holidays.
Internet access
We offer free Internet access.
Sessions can be stand-up and short
or booked for an hour sitting down.
Order of Australia
Pam Darling was the librarian from 1962 - 2009. She was dedicated to the library and tireless in her efforts on its behalf. She was awarded an Order of Australia for her service to the community and was a generous benefactor.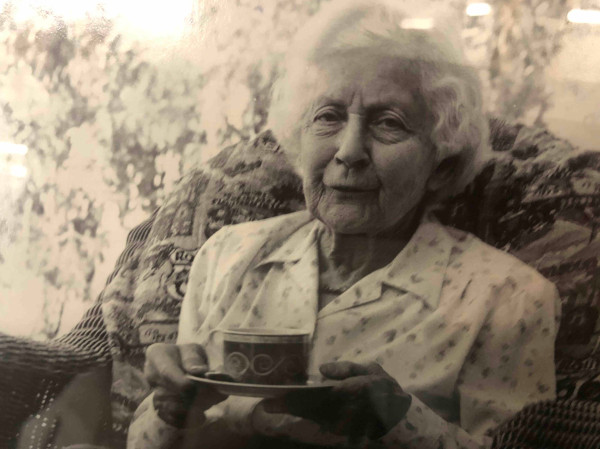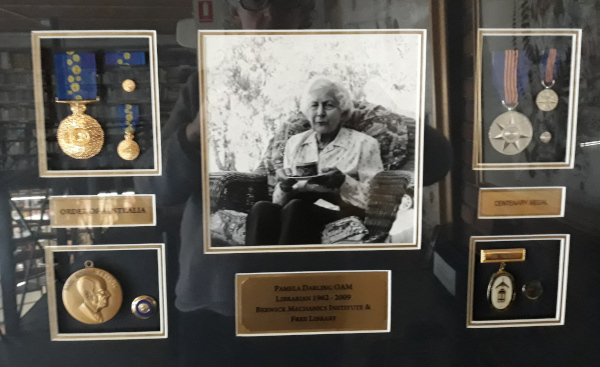 Heritage collection
Connects us with our past