We have over 20,000 items for loan for both children and adults.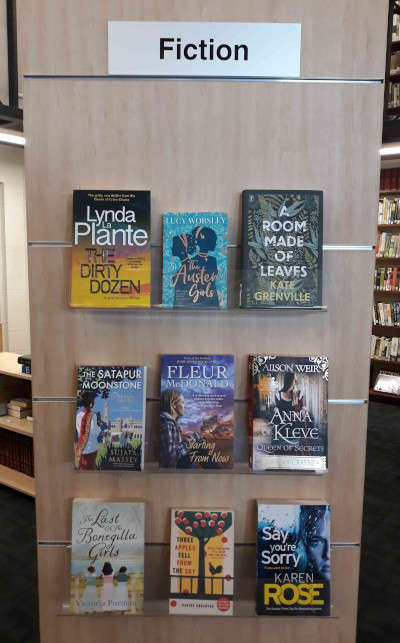 For adults we have contemporary and popular fiction in regular and large print, audio books on CD, DVDs and magazines.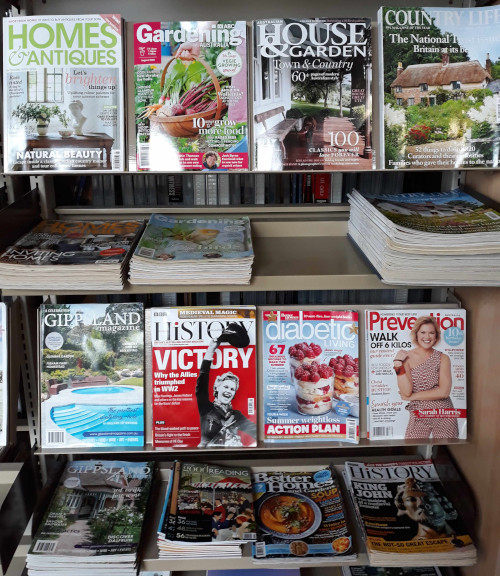 We have up-to-date general non-fiction books on many subjects plus special collections of biography, war and 20th century Australian authors that have been retained over the years. Our Classics and Modern classics collections have popular and significant titles from yesteryear.
Our children's section includes picture story books and junior fiction, non-fiction and audio books.