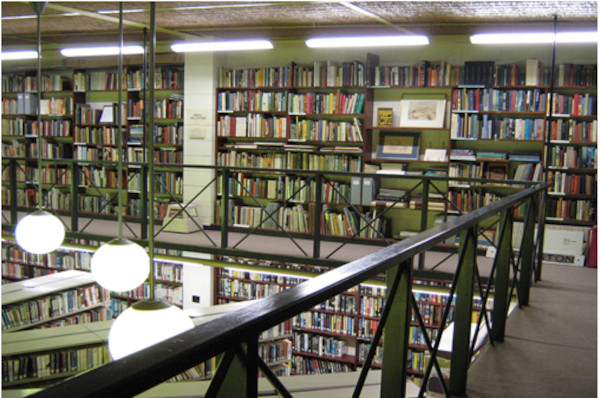 The Casey Collection is comprised of books, magazines, pamphlets, silk paintings by Ellis Rowan, paintings by Maie Casey, and other items from the Casey's home  "Edrington" in Berwick. The collection was donated to the Berwick Mechanics' Institute by their daughter, Mrs. Jane Macgowan, following Lady Casey's death in 1983.
The books and magazines are the Private Library of Lord and Lady Casey. There are approximately 2000 items in the collection that is located on the Mezzanine floor of the library building.
Lord Casey was Governor-General of Australia – an appointment that was the culmination of a public life of service as statesman, politician, cabinet minister, diplomat, governor of Bengal, to name a few of his official positions. Lady Casey was an artist and author, an active participant in Lord Casey's public life, and well-known for her support of the arts.
The books have been arranged to reflect the lives and interests of these two people whose lives represent a period of time in our nation's history. A further feature of the collection are the inscriptions in the books from the people they met and the authors of the books.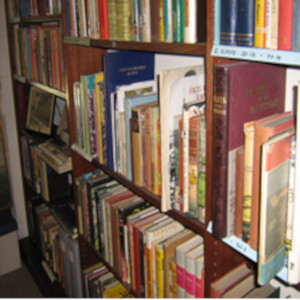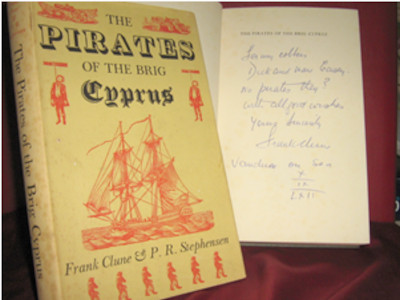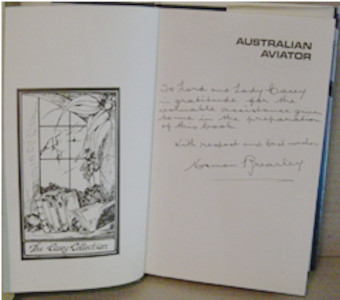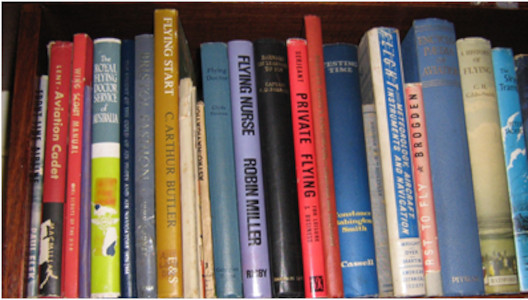 Flying was one of their great passions. Both obtained their flying licences while living in Canberra. The collection has signed biographies of the pilots they knew, as well as a selection of navigation manuals.
An interesting section is the books and pamphlets on the history, politics, social life and religions of the sub-continent. Casey was Governor of Bengal 1944-46, just prior to the withdrawal of British rule, and the partition of India and Pakistan. The inscriptions in the books provide an insight into their personal contacts.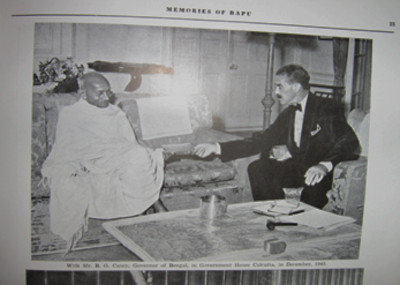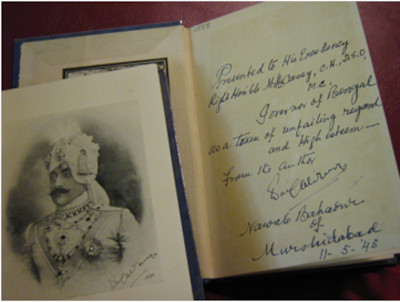 The silk paintings are by the noted wildflower and bird artist Ellis Rowan, an aunt of Lady Casey. The works have been restored and framed with protective glazing.